Background and Purpose
Grace Christian Academy is a dual accredited International Christian School in the Commonwealth of the Northern Mariana Islands. Established in 1986 with the primary mission of evangelism, through providing an excellent education, the Academy continues to educate and develop students for the glory of God, through dedicated faculty and staff and a Christian-based program.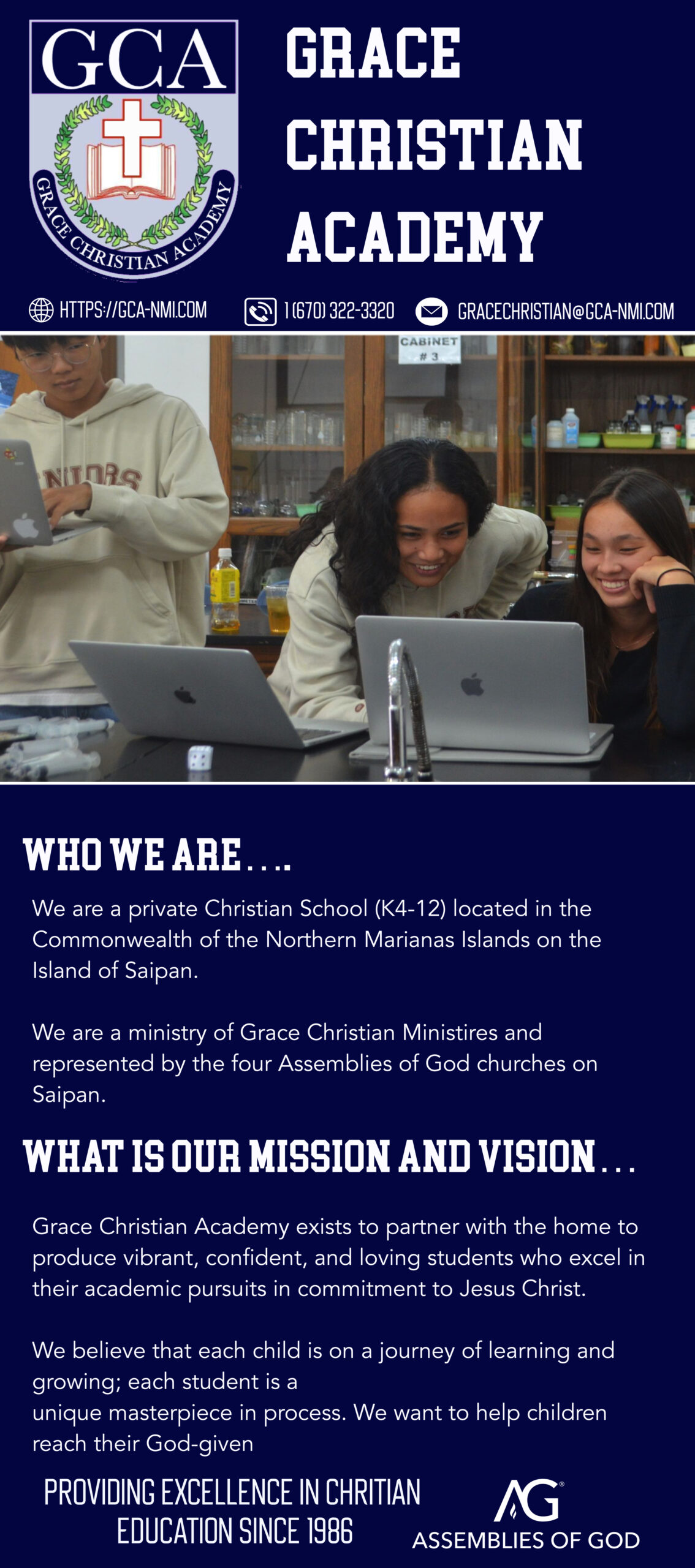 Enroll Now While Seats Available
Enrollment Packages are available now! Enroll, while there are still room for grades K4 through 12th Grade. Hurry,…
Enroll Your Child Now!
Events
We have a huge number of things going on through out the year. Please check back for info on sports, meetings, and other events. Please click on Upcoming to see what may be happening later today or tomorrow.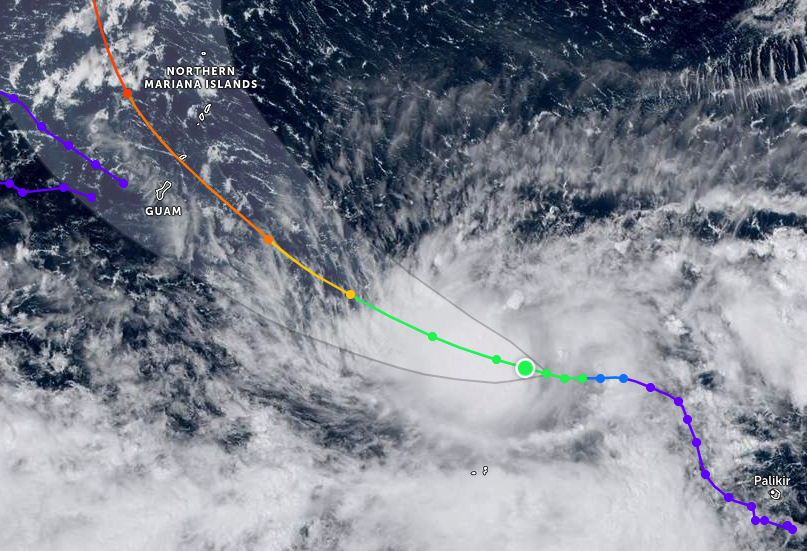 Good afternoon, The governor has just declared Typhoon Condition II for Saipan and Tinian.  For this reason, we will...
Latest News
Education news all over the world.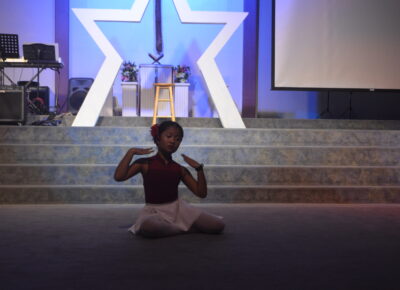 By: Eubin Park Talent comes in all different shapes and sizes, but everyone is talented in their own…
Read More