Background and Purpose
Grace Christian Academy is a Christian education institution in the Commonwealth of the Northern Mariana Islands. Established in 1986 with the primary mission of evangelism, through providing an excellent education, the Academy continues to educate and develop students for the glory of God, through dedicated faculty and staff and a Christian-based program.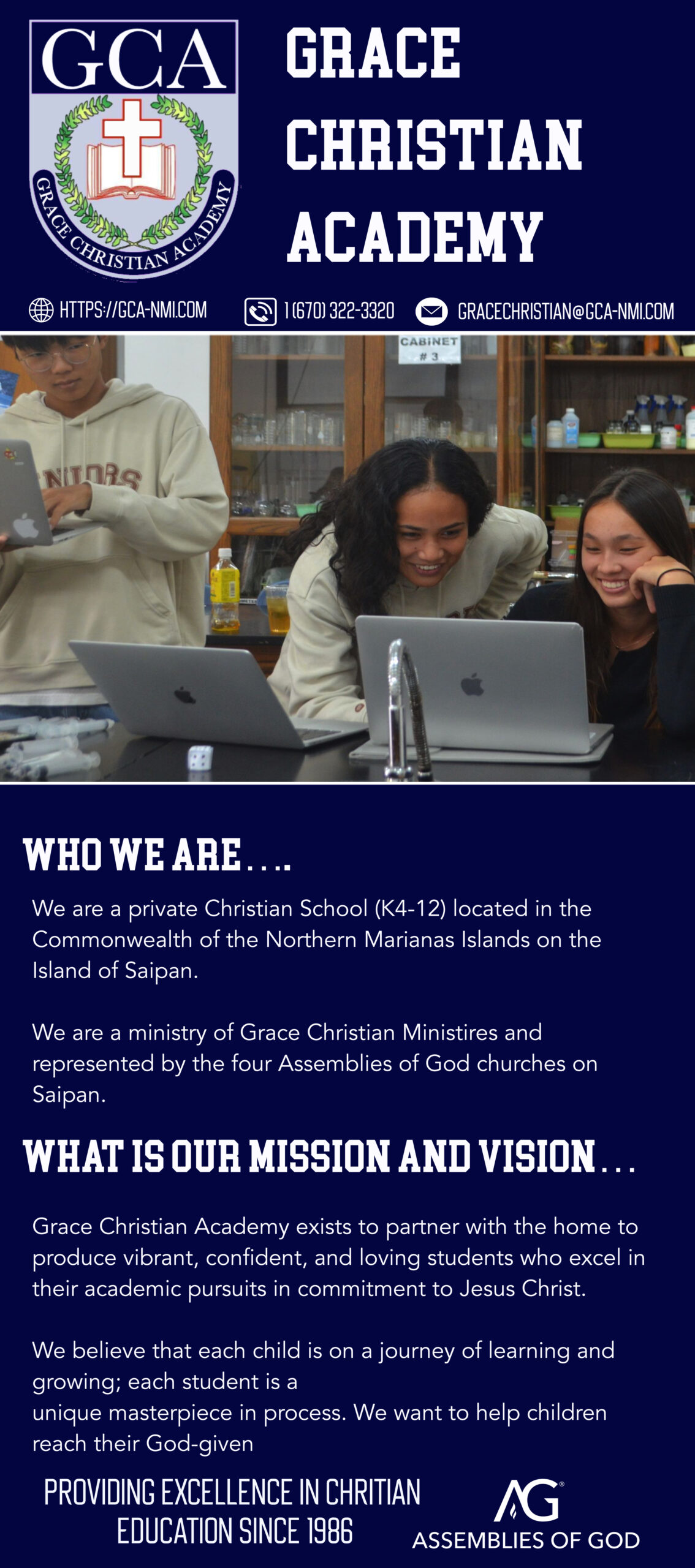 Enroll Now While Seats Available
Enrollment Packages are available now! Enroll, while there are still room for grades K4 through 12th Grade. Hurry,…
Enroll Your Child Now!
Events
We have a huge number of things going on through out the year. Please check back for info on sports, meetings, and other events. Please click on Upcoming to see what may be happening later today or tomorrow.

Parents, Spring Break this year will be April 6-12.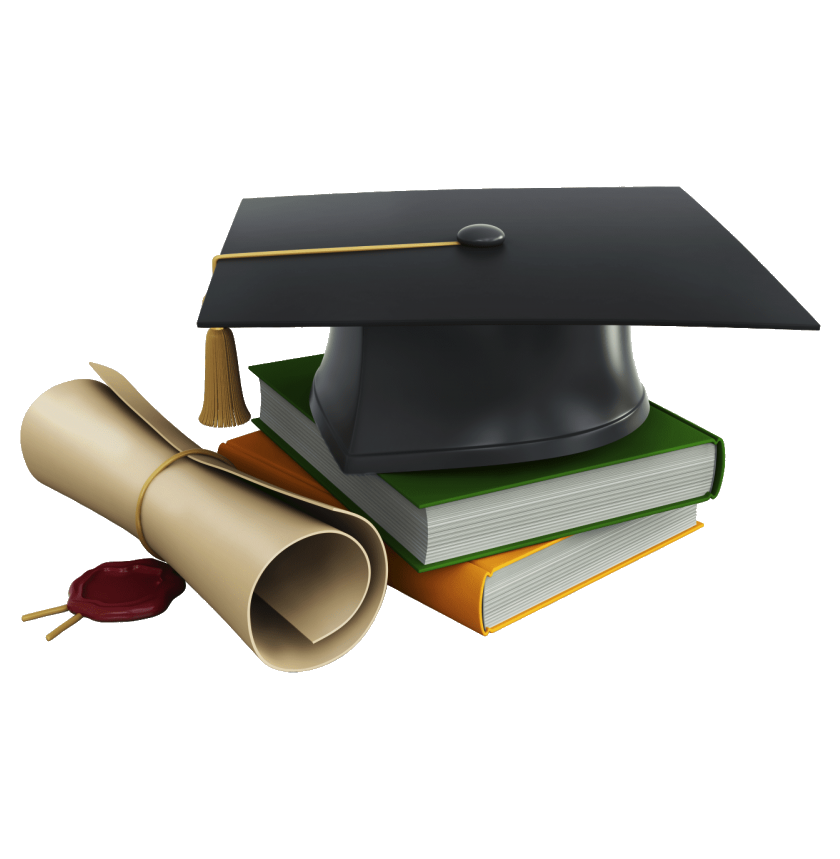 We are excited to continue offering for the second year now Financial Assistance Program (Grant) based ultimately on...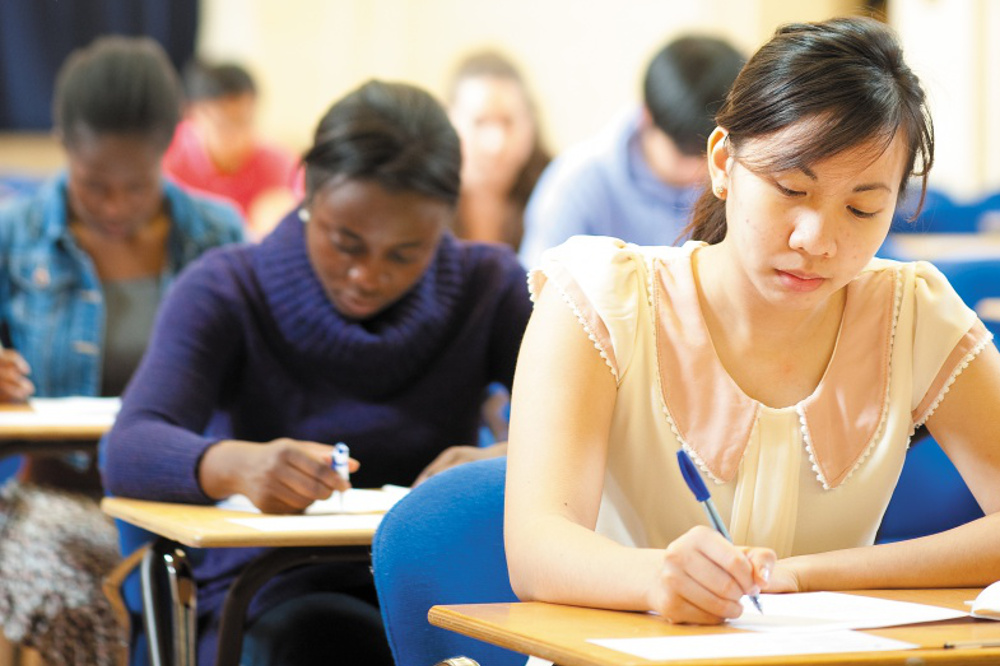 Please help your son or daughter during this week prepare for the mid quarter exams. These will occur...
Latest News
Education news all over the world.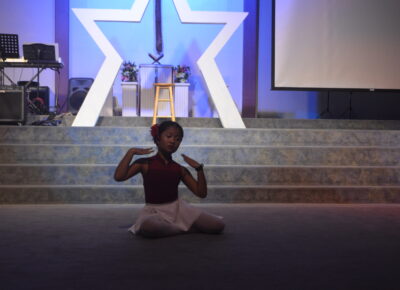 By: Eubin Park Talent comes in all different shapes and sizes, but everyone is talented in their own…
read more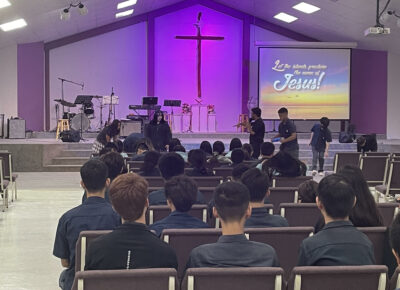 February 25, 2021 If you've been thinking about attending college after high school, there are a lot of…
read more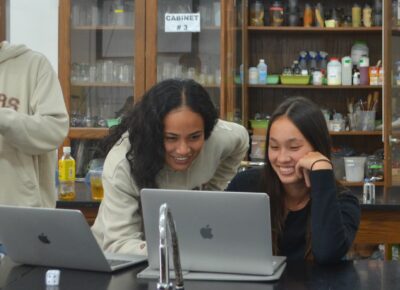 The Cardus research study examined the role that Christian education at the high school level plays in furthering…
read more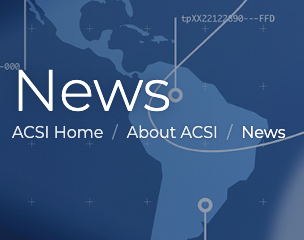 Jun 20, 2022, 07:34 AM by Caitlyn Berman Chicago, Illinois– The Association of Christian Schools International (ACSI) will…
read more